Quench the Violence invites you to join us on May 20th, 2022 at 5:00PM EST in front of the Duval County court house. This walk will show that as a community we can come together to collaborate and find solutions to ending Gun Violence and Murder.
Jax ReWorks
This program aims to serve up to 150 participants,
ages 18 to 35, over a period of six months to one year. The goal is to provide a clear
professional and career pathway that results in acquisition of a full-time
living wage job placement within the Greater Jacksonville area.

Workforce readiness bootcamp:
Digital literacy

online

and digital job search interviewing and onboarding;

workplace|professional etiquette
personal branding and
more critical "power" skills necessary for finding,
securing and retaining long-term career pathways and
socio-economic independence.





Career pathway training:
National and State Certified Pharmacy Technician
Training
Certified Nursing/Medical Assistant Training
Office Administration
Entrepreneurial Pathways
Childcare
Horticulture, greenscapes, curb appeal and lawn
maintenance
Personal business

Mentor-Model-Motivate:
Each participant will be assigned a
"Success Coach" to help mentor them to achieve their full
professional potential.

ABOUT
Quench The Violence, Inc. Is a Not for Profit Corporation that has made a commitment to spread the message of Non-Violence.
MISSION ONE
QTV is a community development center serving our local community by engaging in a broad range of strategies that promote community health and development. We will actively engage in activities which are necessary, suitable or convenient for the accomplishment of said purpose.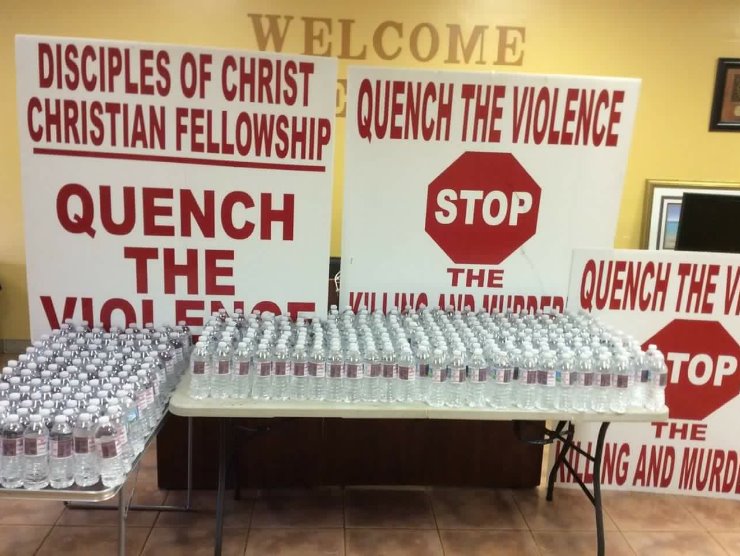 MISSION TWO
QTV is geared to reach as many as we can by providing cool water with a message: Take a drink and chill out, think about it, and conclude that there is no need to commit a violent crime.
MISSION THREE
QTV is bringing awareness to our community that the killing must END!
PREPARING WATER FOR THE COMMUNITY
IT'S FREE-TAKE ONE AND PASS THE MESSAGE ALONG
STOP THE KILLING
QUENCH THE VIOLENCE LEADERS
Founder Dr. Robert LeCount
IT'S TIME TO PRAY AND GET BUSY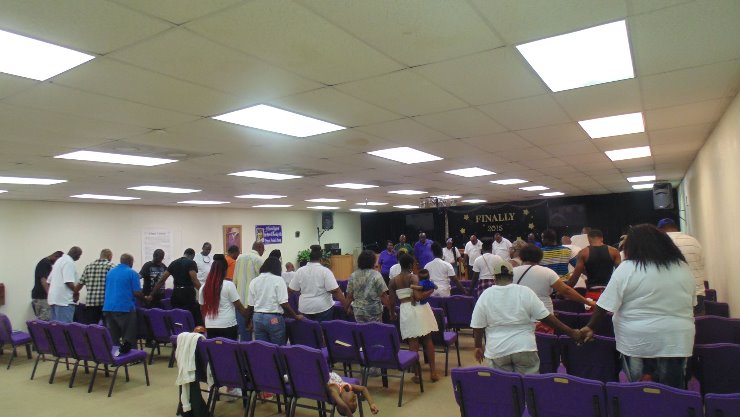 QTV IS NOW ON ONE ACCORD
VOLUNTEERS are the life blood of our organization. Please partner with us in 2022.
We will not sit down and do nothing. We will let the City of Jacksonville know that the KILLING and MURDERING has to STOP!

Your time, talents and support is greatly appreciated. Reach out to us for volunteer oppurtunities or click the links below to donate funds
Your support is greatly appreciated. All proceeds are used to combat gun violence and advocate for those affected by it. Feel free to use the links below to help further our efforts.
2061 EDGEWOOOD AVE. W.
EMAIL- QUENCHTHEVIOLENCE@GMAIL.COM
Phone: (904)885-8684
or (904)800-7553
PayPal: